Weekend + Evening
Eye Exams
Direct Billing to Insurance
We know Insurance paperwork can be an overwhelming and get in the way of using your vision benefits. Direct billing at our practice is fast and convenient. We will bill your insurance company directly so you don't have to mess with forms, claims, and phone calls. It saves you time so you can get back to what matters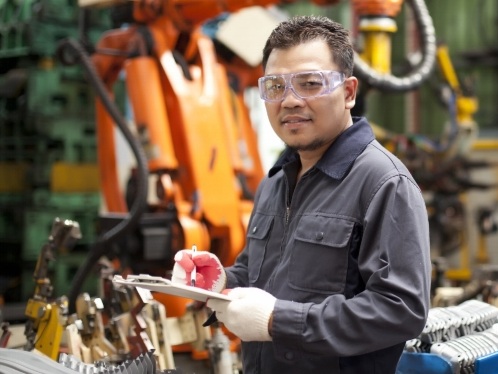 We offer a range of safety glasses equipped with industry standard polycarbonate lenses and protective side shields. We can facilitate the production of your safety glasses from manufactures such as HOYA Saftey and Securo Vision through your employer as well.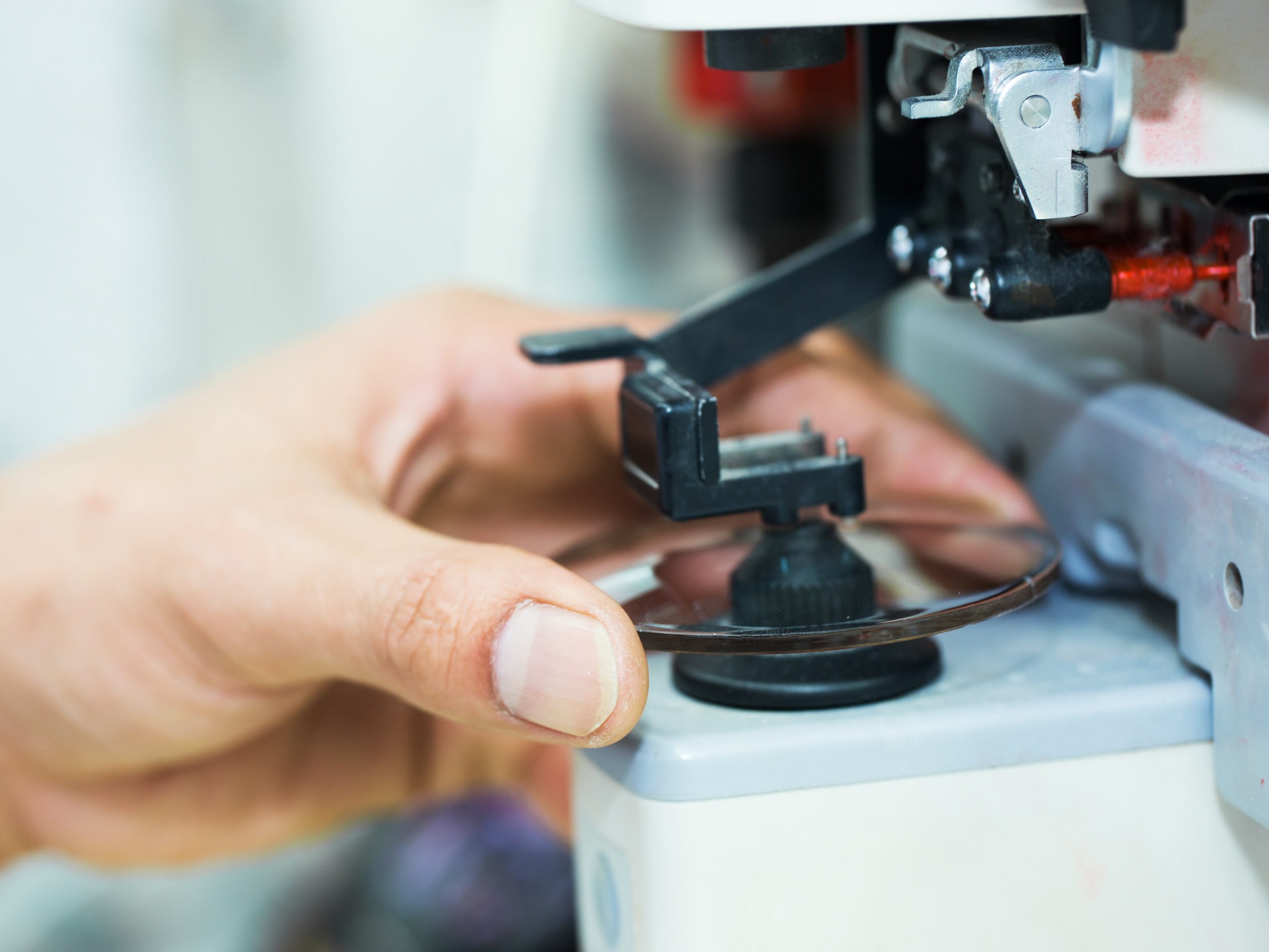 On Site Lab & One Hour Service
Our location has an on site lab where we can make your glasses the same day or with in an hours time. The ability to do so depends on your particular prescription, the frame you choose and the lens options you have selected. Should you like to know more about these particular service please contacts and one of our staff will gladly assist you.
Customized and Comprehensive
We provide high quality and personalized care when choosing the best contact lenses.Our experienced staff will assess your prescription and help you find the right contact lenses for you. We carry most major contact lens brands. Contact us with any questions or simply to learn more about our services.
Designer Frames and Premium Lenses
Our patients have depends on us to provide valuable service. We offer a wide variety of designer frames and premium lens options that fit each patients individual needs and life style. This service is comprehensive, fully personalized and administered by our on site optician.
Putting Patients First
At our clinic we provides the high quality and personalized ocular care and management. Our Optometrists will take the time to listen to all your concerns and ensure satisfaction. With our experienced team and the best treatments available, you can rest assure that the health of your eyes are in the best of hands.
Follow Us For The Latest & Greatest